Looking for sweet treats other than gelato/sorbetto? Create your milkshake flavour here at Gelato Secrets. Choose from one or two flavours of gelato or sorbetto in the shop and we will blend it into your creamy delicious milkshake.
Being the second most popular beverage in the world, tea has been an all time favorite for everyone and every occasion. Our iced tea collection is using tea leaves from Bandung hill that transform into a good quality matcha powder. Enjoy our iced tea selection of Strawberry Mint Tea, Passionfruit Green Tea, and Lemongrass Green Tea.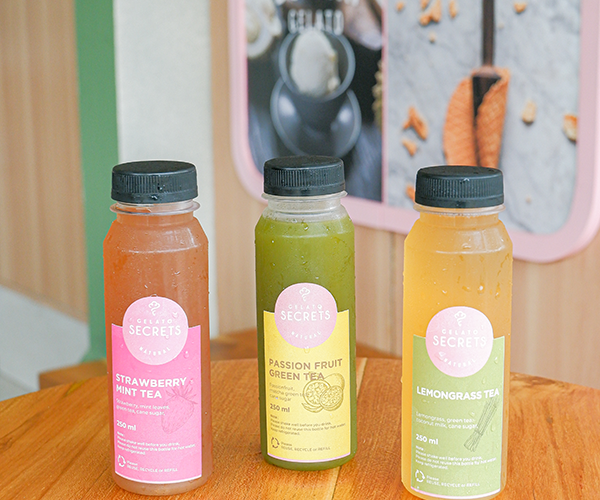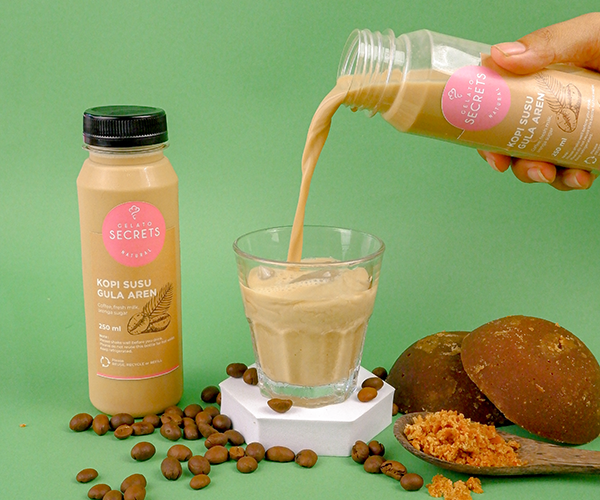 Enjoy a refreshing Kopi Susu with sweet caramel taste from palm sugar that is blended nicely with our homemade cold brew coffee. We have selected carefully the coffee beans from Bali that suits perfectly for a flavourful cold brew coffee.